December 19, 2014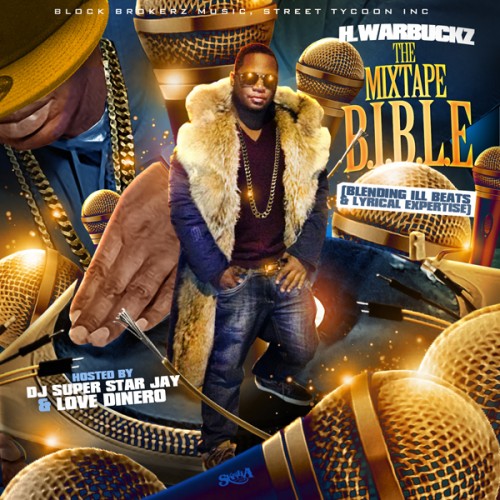 Many are describing emcee H Warbukz as "A Lyrical Radical," "A Rap Renegade," "A Hip Hop Juggernaut" and a "Musical Maverick." H Warbuckz is shattering the misconception that lyrical rappers can't successfully create radio friendly hit songs that appeal to the masses. He is creating a major buzz with his latest single ""I'm Bout Mine$". The song is the latest single off of his critically acclaimed mixtape "The Mixtape Bible." The stellar production on "I'm Bout Mine$" coupled with H Warbuckz' poignant cadence, delivery and flow results into a dynamic song. The track is explosive! It contains nothing but pure bars. The song is resonating well with his target base and is receiving a great deal of support and accolades from notable DJ's around the country. Standing out in an ever changing music industry is no easy task. But H Warbuckz has developed a recipe for success. His lyrics are unique. His metaphors are creative and his style is original. Follow him on Twitter @HWarbuckz.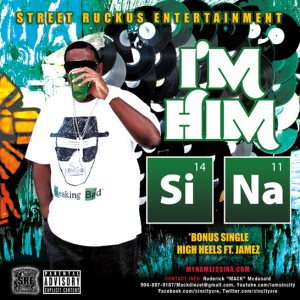 South Jamaica Queens, New York native
S.I.N.A.
gets a featured hook assist from Roze on his latest visual for
"I'm Him"
. The Street Rukus Entertainment C.E.O. has a voice comparable to that of Biggie crossed with the finesse of Houston, Texas' Scarface. Now residing on the Treasure Coast of Florida, the fast rising recording artist is poised to solidify himself in the music industry with songs such as this Scott Styles produced single.  Find more from S.I.N.A. on his webpage:
www.mynameissina.com
.