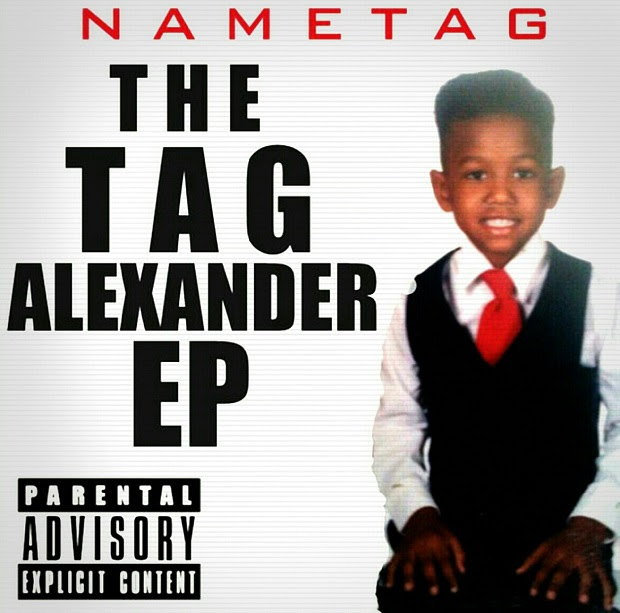 Nametag

got involved in Detroit's hip-hop history early, and in a big way, his first placement was on Slum Village compilation

'Dirty District Vol. 1.'

From there, he continued to body other appearances on Motor City classics such as 'Dirty District Vol. 1 & 2' and Black Milk

'Popular Demand.'

But while contributing to others' projects, he continued to build his own footing with a collection of critically acclaimed mixtapes, EPs and full length albums such as

'The Name Is Tag'

and

'For Namesake.'

He has earned the respect of indie rap heavyweights and publications such as XXL, 2DopeBoyz, Detroit Free Press and more.

His latest project 'The Tag Alexander EP' initially sparked from what was temporarily a name change from 'Nametag to Tag Alexander' at the time early in 2014. This time around, the project is very limited on artist features with only Ty Farris appearing on

'The Muscle'

but is layered with production that gives it a very cohesive sound. Its lead single

'Reward'

produced by A. Will Traxx is the proper representation for how Nametag has grown throughout his solo career.