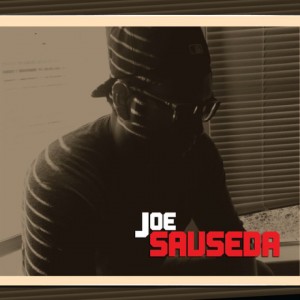 Austin, Texas emcee Joe Sauseda states that lyrics are his obsession and they spawn from his personal relationships with money, family & friends. His debut EP, "So It Begins!", discusses these trials & tribulations that so many of us face and he turns them into verses that are meant to encourage and motivate listeners into being the best individual they can be.
"It became an obsession and I started writing about anything that was moving and motivating, whether it was something that I went through or something I witnessed."
Sauseda's clever use of the song titles is brilliant and when read in numerical order, offers up a positive motivational message.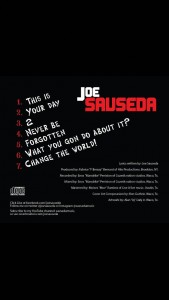 Joe is also busy working on other projects which includes a collaboration with legendary music producer S1 "Symbolyc One" (Kanye West "Power," Beyonce "Best I Never Had" & 50 Cent Featuring Eminem & Adam Levine "My Life") titled
"My World"
that only further sheds light on the young Texan's climb within the hip hop world. Check out Joe's Soundcloud page for even more music:  
https://soundcloud.com/sausedamusic