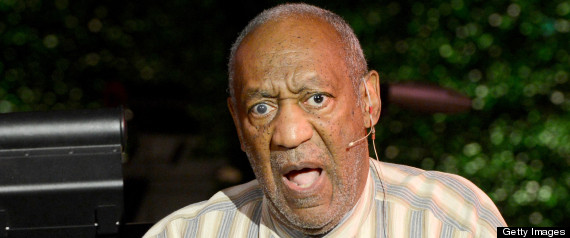 NBC has dropped its planned Bill Cosby comedy pilot, and TV Land has removed "The Cosby Show" from its schedule after several women have come forward with accusations that the comedian raped or assaulted them.
"We can confirm that the Cosby project is no longer in development," a source close to NBC said. The network declined to comment.
The NBC project, which had been in early development, would have starred Cosby as the patriarch of a multigenerational family. Insiders said that a pilot script for the show had not been written and that the show had not been greenlighted.
TV Land, a cable network that specializes in the broadcast of classic television shows, had no comment about yanking reruns of "The Cosby Show," which had been airing on weekends.
The groundbreaking family series was one of the most popular comedies in TV history. It ran on NBC from 1984 to 1992.
The moves came less than a day after Netflix's decision to postpone a scheduled stand-up special starring the comedian that was supposed to air in late November. That decision came just a few hours after former model and TV host Janice Dickinson said the comedian raped her in 1982.
Cosby has continually denied the allegations. He and his representatives could not be reached for comment.